CT Gamer Con Comes To Mohegan Sun!


by John A. Wilcox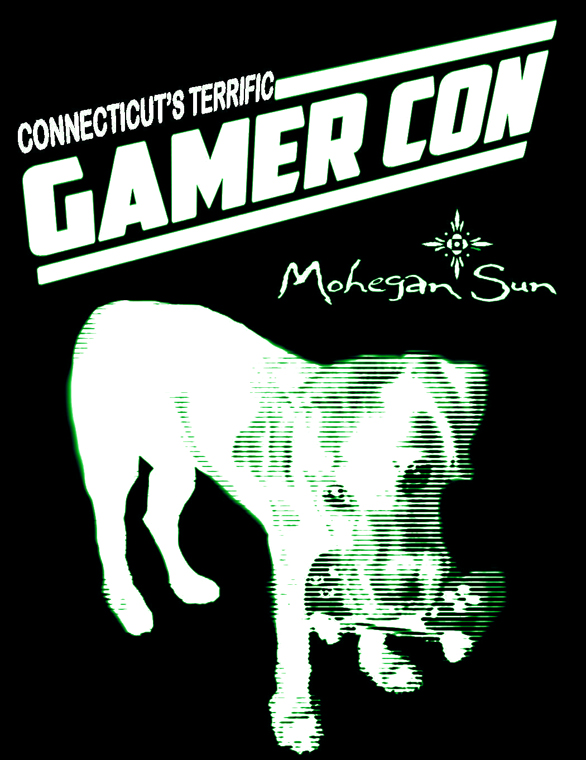 It's all about filling a need. There are lots of comicons around the country. More seem to pop up every year. It can reach the point of overload and overkill. At all those comicons you'll find lots of enthusiastic gamers and cosplayers. Why not a con for them? I put that very question to CT Gamer Con's founder Mitch Hallock. At the annual comic cons I produce I saw a clear break in the attendees with regard what area they were passionate about, so I looked into it further. said Hallock. There has always been a comic connection to video games, but the gaming characters had epic storylines of their own. Heck, most video game releases sell more copies than monthly comics or movie tickets, so it wasn't that hard to realize there was a passionate fan base looking to celebrate at a convention. Even my oldest son who was more into sports than comics was a huge gamer and fan of Call Of Duty, FIFA and Rocket League. So it was staring me right in the face. Plus there are way too many comic cons lately, but yet no gamer cons. Boom. Now there is!


At CT Gamer Con fans can come in and play all sorts of video games and tabletop games for free. They can all compete and watch top tier gamers compete! Hallock again: We set up 300 seats around "battlestages" so you can watch the action. We have competitions for all ages. Freeplay areas and made the prices affordable. $15 with kids 8 and under getting in free! Plenty of guests will be part of the fun! This is more based on guests who are diehard gamers rather than movie, TV actors or comic book artists. We even have some YouTube personalities like Daym Drops who like to play video games.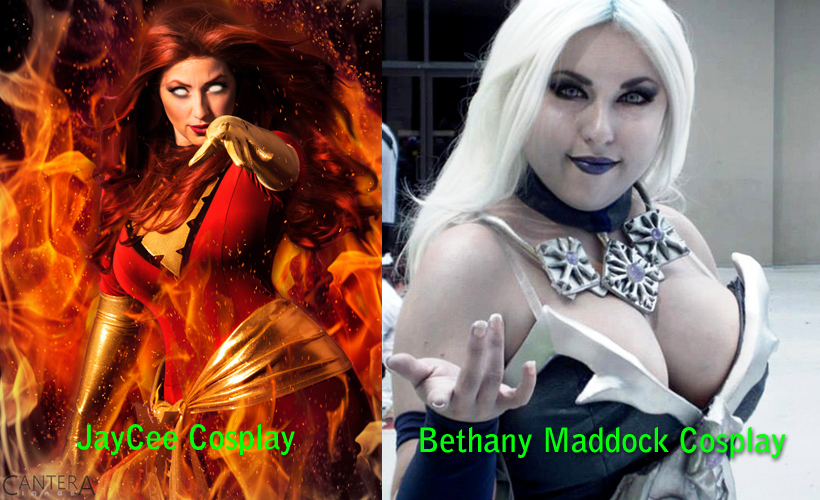 Let's not forget the cosplayers! CT Gamer Con encourages you, your family, and your friends to channel your inner Wolverine. Or Batgirl. Or Lara Croft. Or whatever your imagination can conceive! Wear your boldest creation to the con! You can even compete in a cosplay competition with professional judges! There is so much going on at this con! CT Gamer Con promises to be 800 metric tons of excitement and fun! Come and join the celebration!!

CT Gamer Con
Saturday, April 1 from 10 AM to 10 PM PM
Sunday, April 2 from 10 AM to 5 PM PM
Mohegan Sun Convention Center
1 Mohegan Sun Blvd (Sky Entrance)
Uncasville, CT 06382
www.ctgamercon.com



###







Table Of Contents

Contact