CT Gamer Con 2 In Review!


by John A. Wilcox


Saturday, March 24, 2018, Mohegan Sun Convention Center, Uncasville, CT


The trek was from Westport to Mohegan Sun. Listened to good tunes with my pal and hit a Denny's on the way up for a late breakfast / early lunch. Valet parking at the Sky Casino entrance and into the show! Got my wristband and hit the floor. It was early afternoon. Immediately took a seat to catch PXL8 - an a capella 12 piece singing video game music. They were sensational! On the music front, I also heard a bit of RF Switch: a rock band with a bass player that looked like Wolverine. They had great chops! I didn't get to catch Super Thrash Bros., but I bought their awesome CD.




Lots & lots of top quality cosplay was going on. I spoke briefly to the wonderful Cosbaes and the engaging Norse Dance Party Cosplay. Both left me with a grin on my mug. I must say - lots of gaming-based cosplay. It fit perfectly with the vibe of the event.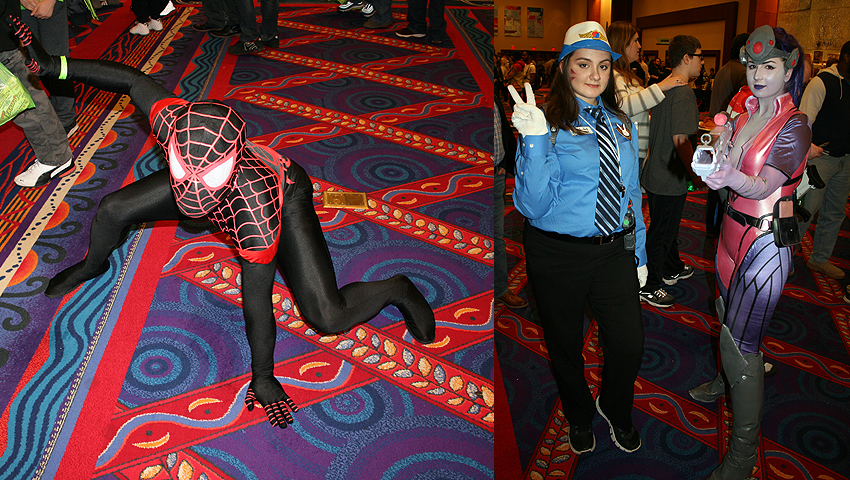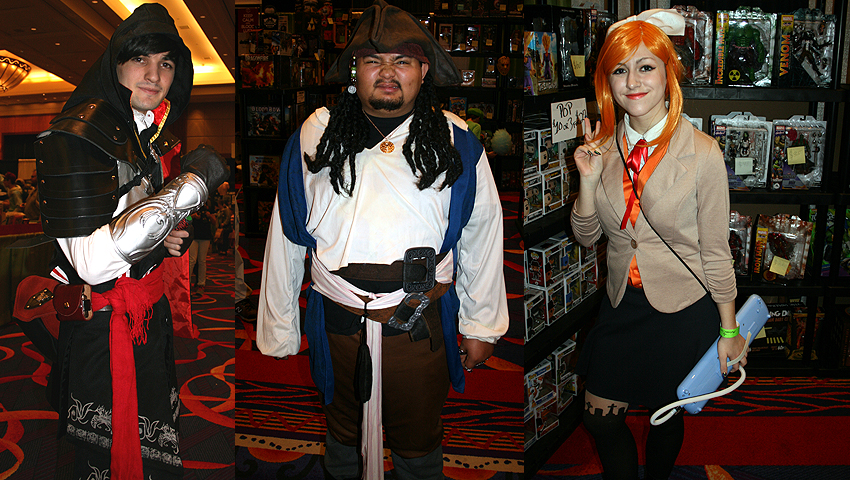 I popped into the main video gaming room and took a seat between 2 pairs of folks playing totally different versions of Street Fighter. The whole room was buzzing with happy kids, teens, & adults. Something for everyone!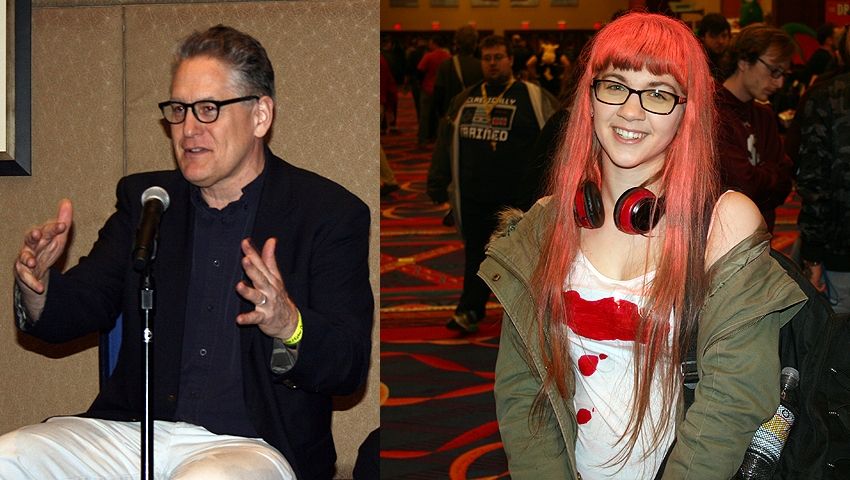 Next I caught a team of folks that have made a game and written a book about the game being interviewed by Mitch Hallock. I hit them with a few questions and they gave fascinating, detailed replies.




I bought some Japanese treats from Mugen Toys and a really cool narwhal button from the folks at Robber Barons Ink who also had tons of fantastic shirts!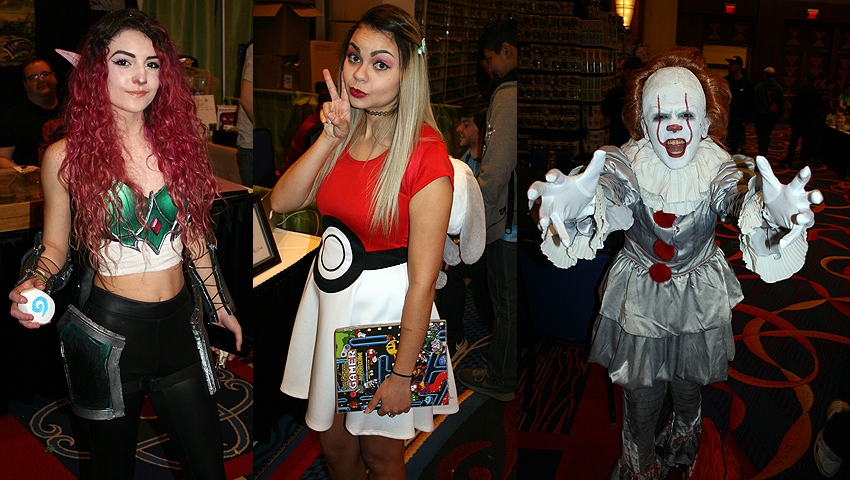 I bought a few other items and a cool old NES Wrestlemania game for just 4 bucks!! Lots of conversations with great folks all looking to have an unforgettable day. I think we all succeeded it that!




There was a cosplay contest around 5. Lots of entrants in top-notch, imaginative costumes. I personally was rooting for the Deadpool / Bob Ross mash-up! He didn't take it to the bank, but he made everyone laugh and applaud. Friendly vibe, relaxed day, stellar event. Excellent in every regard! See you next year!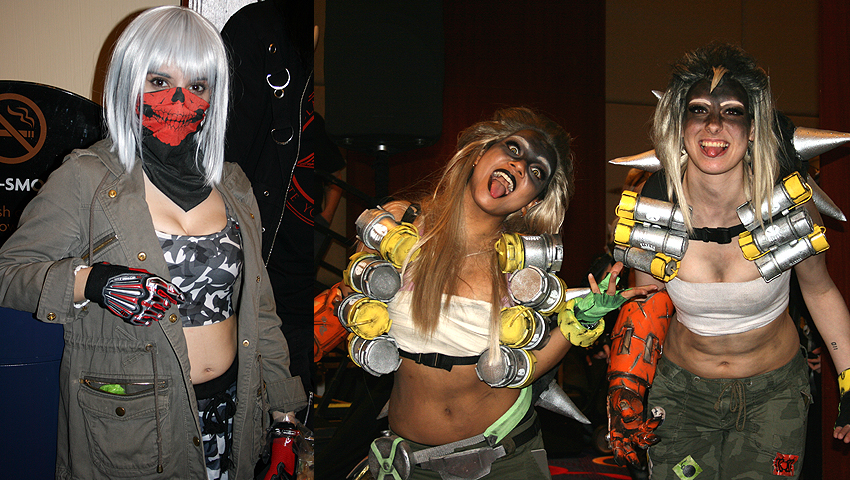 www.ctgamercon.com
###
Table Of Contents
Contact