A Few Words With...Mike Daley


Interview and photos by John A. Wilcox



The first time I saw Classic Albums Live, I was in a state of disbelief. "This cannot be happening" I thought to myself as I watched them recreate the Beatles' White Album note-for-note, including the sound collage that is Revolution 9. Classic Albums Live covers the entire Beatles catalog, a nice chunk of the Pink Floyd catalog, Yes, Queen, the Who, and scores more. Wizard among wizards is Mike Daley - a brilliant guitarist and equally talented vocalist. Daley gave Progsheet a peek inside one of the minds behind Classic Albums Live...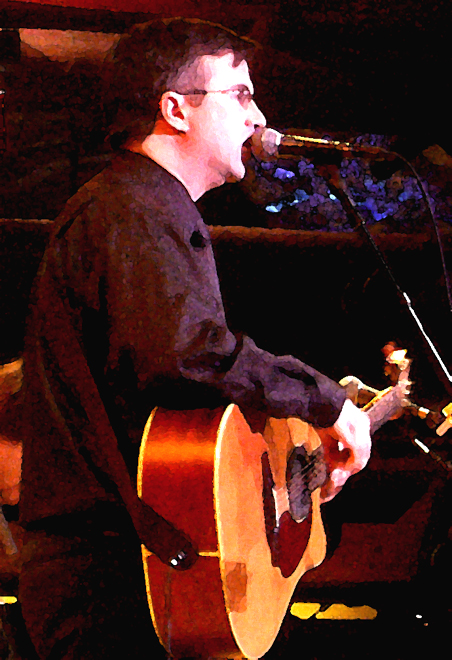 PS: What's the first song you remember hearing as a child?

MD: The first record I remember listening to was Sentimental Journey, on a 45 RPM single of my mother's. She let me play it at 33, 45, 78, backwards...

PS: What was the first concert you attended?

MD: The first real concert that I went to on my own was Bob Dylan at Maple Leaf Gardens in Toronto in October 1981. It was his "Shot Of Love" tour. Before that it was Neil Sedaka, England Dan and John Ford Coley and other goofy random things.

PS: What was the first instrument you ever played?

MD: Piano, then clarinet. A full washout on both.

PS: What was the first guitar you ever bought, and why did you choose it?

MD: My cousin sold my dad a Yamaha acoustic - it was cheap and available. The first guitar I ever bought myself was a Vantage Avenger Strat copy, with paper route money.

PS: Have you had any musical training?

MD: I have had years of guitar lessons with a variety of teachers, and three years of voice lessons. I also have a Ph.D in musicology, which is music theory and history.

PS: What was the first band you played in?

MD: The Psychedelic Blob when I was 14. We played mostly Grateful Dead covers at stoner parties.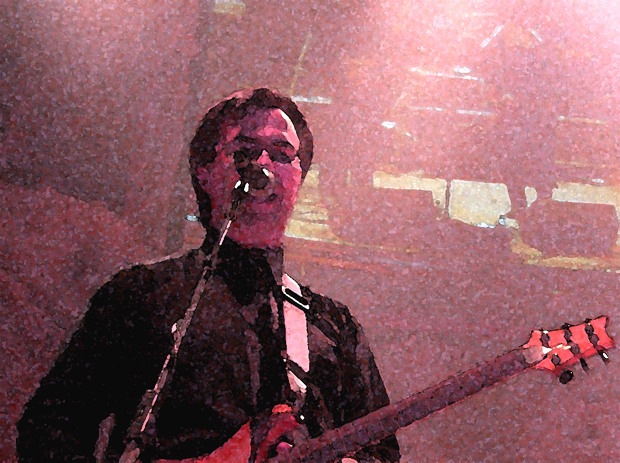 PS: How did you first become involved in Classic Albums Live?

MD: I saw an article about it in the newspaper. It was like an idea that I had for a college class that I wanted to teach so I contacted Craig through his website. He brought me in to lead a 20-voice choir for Shine A Light off Exile On Main Street in August 2003, I think. Then I did the White Album and 25 other albums over the last five years.

PS: What has been the most challenging album to recreate?

MD: Probably A Night At The Opera by Queen. It's ridiculously complex.

PS: After having played on several of the Beatles shows, what have you learned about the Beatles that you didn't know before you tackled the albums?

MD: They were detail freaks - they liked hiding little bits of things on their records that you don't even notice at first.

PS: What has been the most satisfying album to recreate?

MD: For me, Abbey Road is the most realized Classic Album show.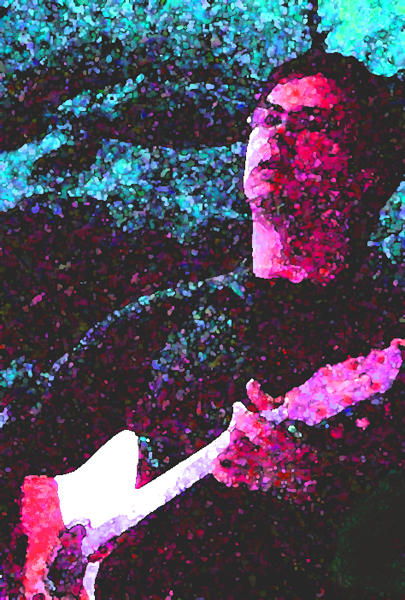 PS: While recreating, say, Pink Floyd's Animals album, how is it decided who plays which guitar parts?

MD: We confer over email. Usually someone takes an informal musical director role for things like vocal and guitar allocations. Then we tweak it in rehearsal.

PS: What has been the most difficult album to tackle in terms of vocal arrangements?

MD: Queen - A Night At The Opera and the Eagles' Hotel California are the most difficult, for different reasons. The Queen because it's so atonal and the Eagles because it's so tonal.

PS: What albums would you like to recreate that the band has yet to get to?

MD: Everybody has their favorites that will never get done because they're too 'niche'. Mine are the Beach Boys' Pet Sounds, Steely Dan's Aja and Spirit's The Twelve Dreams of Dr. Sardonicus.

PS: Are you currently working on any musical projects outside of Classic Albums Live?

MD: I have a band that plays prewar jazz called The Hogtown Syncopators. I also have a creative jazz trio called Mmiicchhaaeell that reinterprets entire albums as well. I'm a professional musician, so I do a lot of random one-offs and pickup gigs.

PS: Please tell me 6 CDs you never tire of listening to.

MD:
Beatles - Revolver
Bob Dylan - Blood On The Tracks
Jimi Hendrix Experience - Electric Ladyland
Various Artists - American Primitive Vol. 2
The Folkways Anthology of American Folk Music
Robert Johnson - The Complete Recordings



###





Table Of Contents

Contact