Dave Davies: A Kink Komes To Ridgefield


by John A. Wilcox




Think of the all-time legendary guitar riffs. Day Tripper from the Beatles. Definitely. Purple Haze from Jimi Hendrix. Without a doubt. Satisfaction from the Rolling Stones. A given. You cannot have this conversation without You Really Got Me and All Day And All Of The Night by the Kinks. The hands behind those Kinks riffs belong to Dave Davies. Davies helped define rock guitar through decades of unforgettable, innovative playing. His songs are part of rock music's DNA. Like a locomotive off the rails, the man has never stopped.




Rippin' Up Time sees Dave Davies as a man not content to rest on his laurels. His guitar is still speaking loudly. As he's done so many times in his storied career, Davies is taking his show on the road. Joining him for this tour are Jonathan Lea on guitar & Tom Currier on bass (both from The Jigsaw Seen), and Smithereens drummer Dennis Diken. An all star ensemble. They're performing numbers from different periods of Davies' solo history.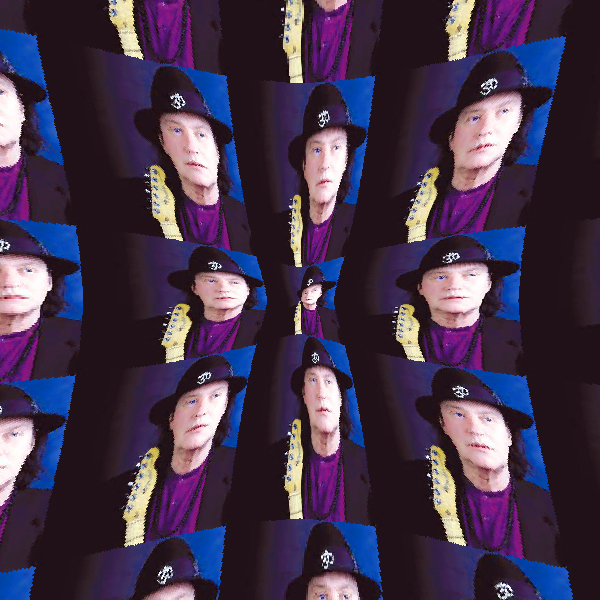 In addition to awesome solo songs, everyone will get a metric ton of Kinks Klassics like I'm Not Like Everybody Else, All Day And All Of The Night, Tired Of Waiting For You, See My Friends, Death Of A Clown, Where Have All The Good Times Gone, You Really Got Me, and many more. Get off your butt and get to the Ridgefield Playhouse for a night with true rock royalty. You'll never stop talking about this amazing show!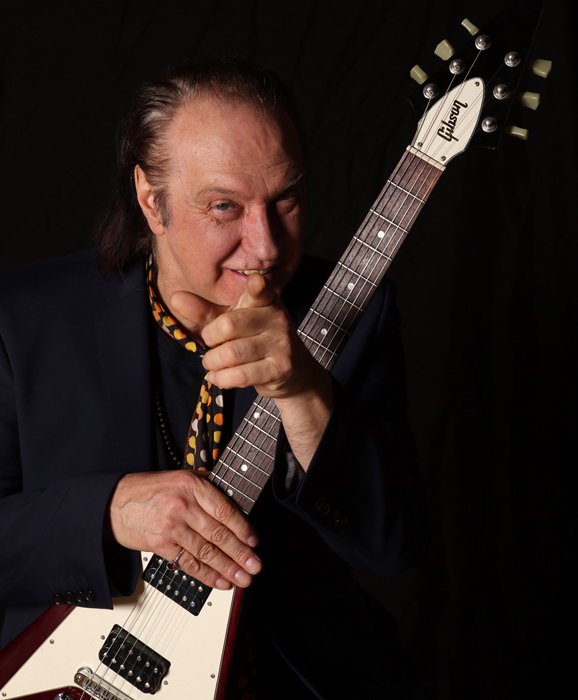 Dave Davies
Tuesday, October 27, 8 PM
The Ridgefield Playhouse
80 East Ridge
Ridgefield, CT 06877
203-438-5795
www.ridgefieldplayhouse.org


###
Table Of Contents
Contact