Lock City Anime & Comic Convention!


by John A. Wilcox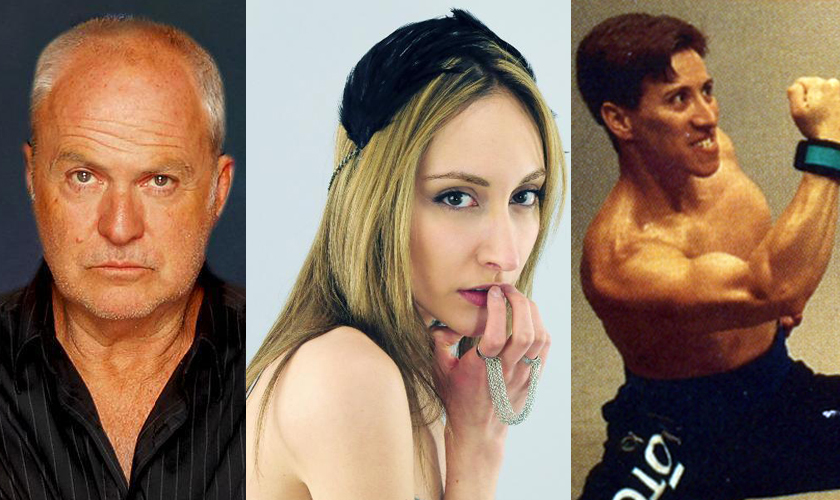 We all remember where we were when we first heard the Beatles sing about Lock City. OK - that never happened. Nonetheless, Stamford Connecticut is the Lock City. A short haul down I-95 from my house and a great place for a convention! I asked organizer Felix Velez, a convention vet with over 10 years of putting on shows, why he chose the Sheraton Stamford to hold this anime, cosplay & comics convention: I narrowed my search down to 3 area hotels. I vetted each one and chose the Sheraton for overall value, service and amenities. It's a great venue. I photographed a beauty pageant there a few years ago and their staff treated me like gold! Lots of fascinating folks will be there meeting, greeting, & signing. Velez again: Well some of the big draws for us would be Sarah Natochenny who voices Ash Ketchum in the Pokemon series. Kerrigan Mahan who voices Goldar from Mighty Morphin Power Rangers as well as Robert Axelrod who voices Lord Zedd. Daniel Pesina - co-creator of Mortal Kombat and the man behind all the motion capture for the video games are just to name a few.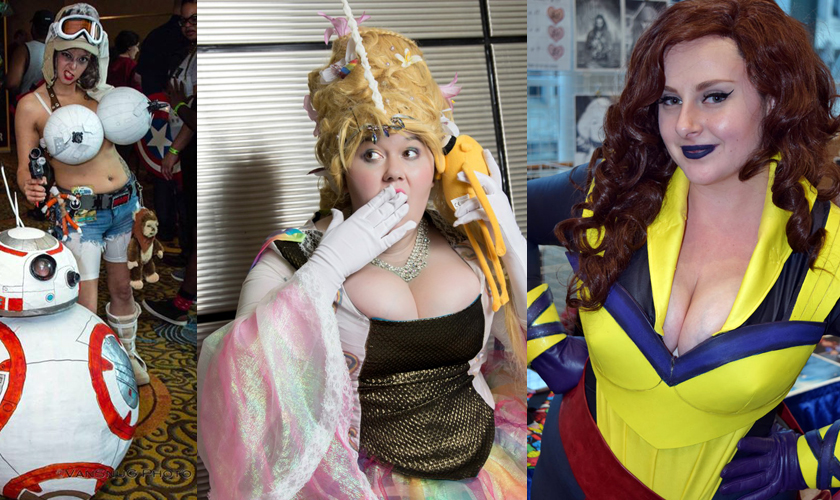 Cosplay is a major feature of the con. I asked Velez why he thinks it has grown exponentially in recent years. His reply: It's more accepted these days. People can enjoy what they like in a judgement-free space. It's a billion dollar industry in the convention scene and I think people have found an outlet to express themselves creatively and make money. Superstar cosplayers like Cares O-Lot, Alana Leilani, Morgan Le Gay and others will be in full gear at the convention. Be sure to check them out!




Lock City Anime & Comic Convention is also jam packed with panels and events. Velez: We have panels ranging from breaking into the industry of voice acting to cosplaying to podcasting. As for events the Maid Cafe promises to be a big hit. It's done in the traditional Japanese style. Zombie School looks to be promising as the horror genre continues to produce hits. The guest list that we've chosen this year I think has garnered a lot of attention and fans are looking forward to it! I know you parents out there are wondering if it's a safe con to bring your kids to. Have no fear says Velez: It's an extremely family-friendly event. We believe family should come first and having a featured event that doesn't cost a lot means a great deal to us. We even have a kids room where kids can just go up and play and relax away from the convention. We also have a Lego building contest where kids can bring in their creations, have them judged by fans, and win prizes! It's a "can't miss" event for everyone! Get thy buns there, friends!

Lock City Anime & Comic Convention
Saturday, July 22 from 10 AM to 8 PM
The Sheraton Stamford Hotel
700 East Main Street
Stamford, CT 06901
www.lockcitycomiccon.com



###







Table Of Contents

Contact