Michael W. Smith Comes To New London!


by John A. Wilcox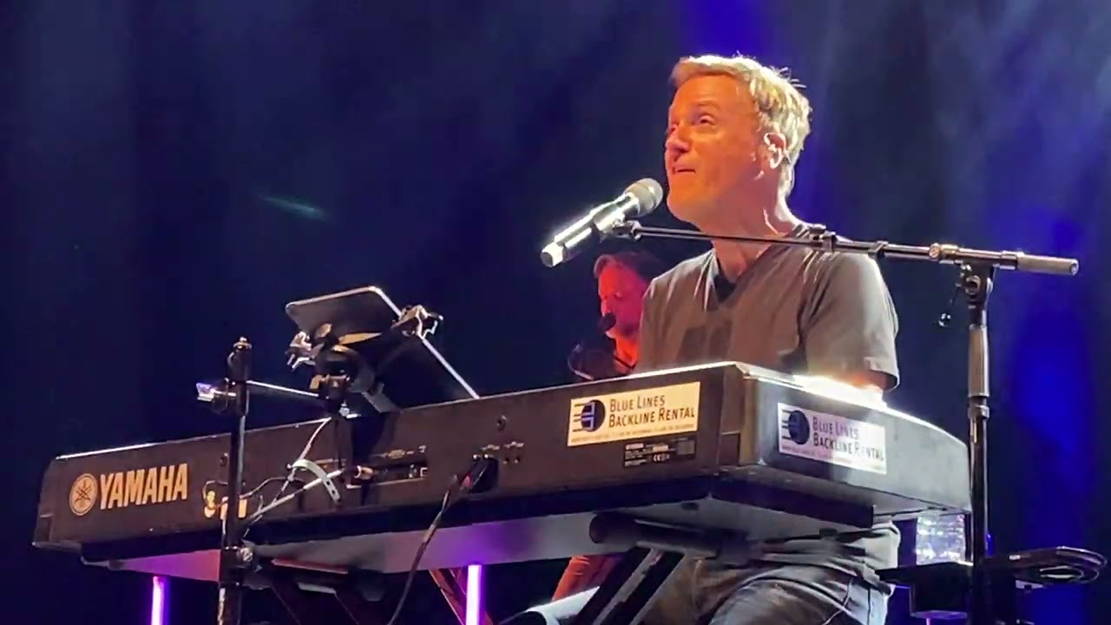 It's been a tough 2022. Our lives are filled with stress. What can we do? Who can put a smile back on our faces? Michael W. Smith! Since the early 1980s he has been releasing album after album of catchy, uplifting music with a Christian underpinning. Songs of faith. Songs of love. Songs of understanding. On November 12th he's bringing his Way Maker show to the Garde Arts Center in New London. Just the other day, I spoke to Smith about the tour : I'm pretty excited. The challenge is always trying to figure out what to sing because there's a bit of a back catalogue of stuff. Some people want to hear the pop stuff. Some people want to hear instrumentals. Some people - they want to hear the worship stuff. It's a bit of a challenge how to make all of that work but I think we've come up with a plan! We love the setlist. It's all over the place in a really good way. Obviously Way Maker with the impact it had on so many people. Not just here in America, but around the world. It landing right in the middle of the pandemic. That's what anchors the night. I'm very very excited and glad we're coming up your way!

For those of us curious about the setlist, Smith gave me a peek : We've got a song called Human Spark that I've always been a huge fan of, from the Healing Rain record. We've thrown that in the set. Never Been Unloved and Live The Life are back in the set. I'm kind of giving it away a little bit. This is the 30th anniversary of Change Your World which came out in 1992 so you'll hear a little bit of a medley of Love One Another and Cross Of Gold. That's always a blast to play. It's so fun! That's just to name a few.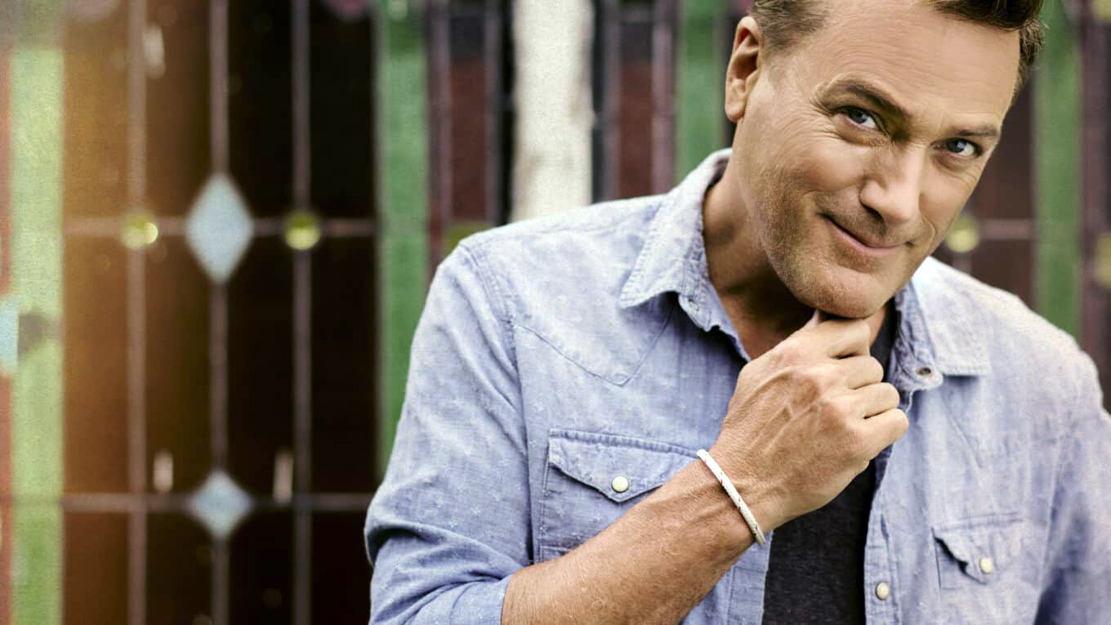 When Smith isn't recording albums, he's also writing books! His latest is The Way Of The Father. Smith again : I'm pretty excited about the last book I did. It was about my dad. The Way Of The Father. How much my dad taught me so much about life. How to walk with God. He was probably the kindest man I've ever met in my life and happened to be my dad. I just learned so much from him. I'd been wanting to write that book for a long long time and I'm glad I did. I'm very very grateful.

Smith was obviously well taught as he has passed on the lessons he learned not just to his children, but to his grandchildren as well! : We just had our 17th about 33 days ago! We're populating the county that we live in. So fun. So grateful.10 boys and 7 girls. We're a tight-knit family. We love each other. We're very blessed and the kids are doing great. Christmas around here is pretty chaotic in a good way.




Named after a song from his hit album The Big Picture, Michael W. Smith poured his passion to help kids in distress into a facility in Tennessee he called Rocketown. : It's never been better. We're seeing thousands of kids' lives being changed. On a typical day you've got a kid whose mom's a prostitute and dad's in jail. Where does this kid land? Who's gonna love on this kid? They walk in. We welcome them. We love on them. Then you watch this kids' life being transformed just because you've got a bunch of people who are just loving a bunch of kids. It simply works. It took a long time for people to understand our methodology. You've got to earn some trust. Friendships are forged. You're just seing remarkable things. You find out there are people who haven't eaten in 3 days. So now we have a food program. We have an art studio. We have a recording studio. We have a music venue. We have a skate park. I've been in the skate park. Once. That was my first and last time only - I'm just gonna say that! (laughing) On a skateboard. The last thing I need to do is break anything. But that's a little haven for a lot of kids who love to skateboard. It's a big place and it's just simply working and I'm just thrilled. It was a God idea back in 1991 and we opened up in 1994. It's just better and better. The board's great. We've got a great director. I'm so grateful.

Visit Rocketown here : Rocketown

Smith is also quite an advocate for Compassion International. So much so that he helps bring folks on board at every one of his concerts! : Our big push for the night really is Compassion. To be able to have people have the opportunity to sponsor a kid. We get a lot of sponsorships every night. I've got so much experience being in these third world countries and sponsoring kids now for over 3 decades. I've seen it first hand - this thing works! It not only changes the kid's life but it will change your life as well. You write letters to them and they write you back. I've always said that one of these days one of these kids is going to be the president of the country. You just never know. That's the beauty of Compassion. It's a game changer!

Visit Compassion International here : Compassion

It's clear that Michael W. Smith, to quote his song Love One Another, is hoping to "Change your world with love." Grab a friend or bring your family and do not miss this concert!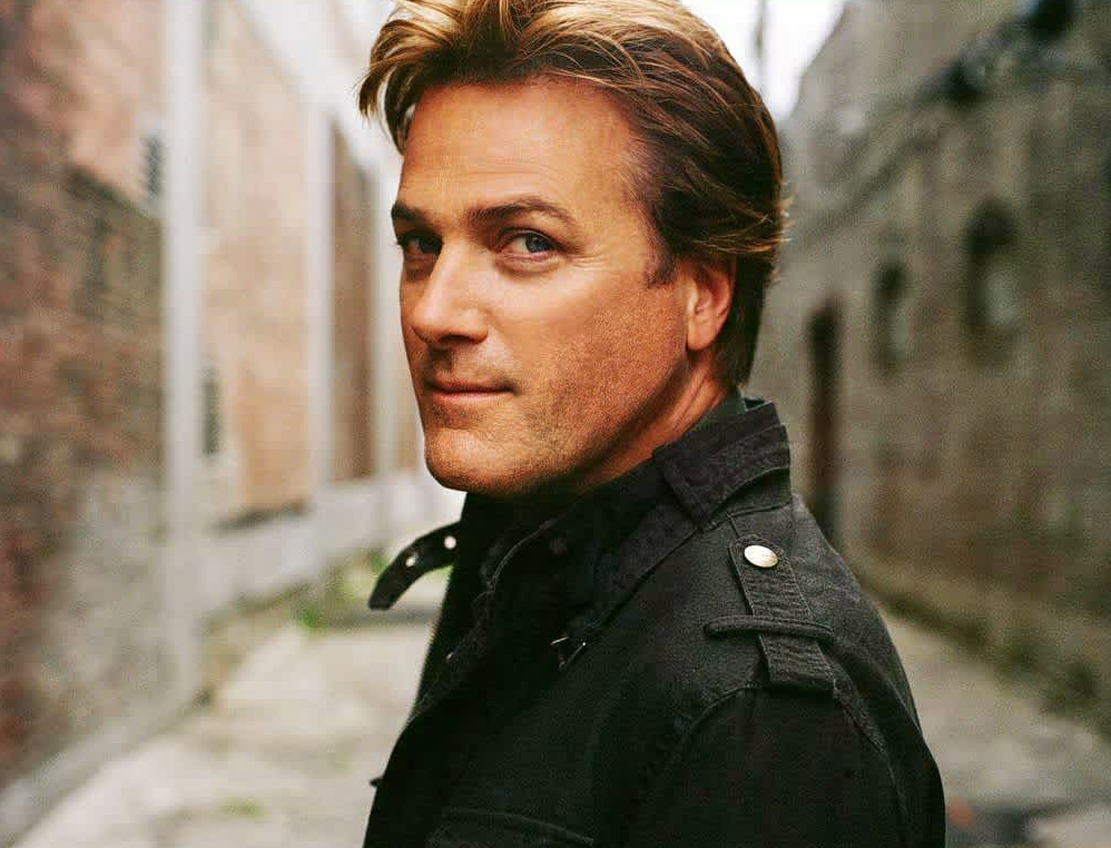 Michael W. Smith
Saturday, November 12, 7:00 PM
Garde Arts Center
325 State Street
New London, CT 06320
860-444-7373
Garde Arts Center
###
All photos are copyright their respective owners.


Table Of Contents
Contact