Renaissance + Rave = Ridgefield!


by John A. Wilcox




The last time I had the pleasure of seeing Renaissance, Michael Dunford was still on guitar. Not long after that gig, Dunford unexpectedly passed away. With Annie Haslam at the helm, the band thankfully soldiers on to continue the Renaissance legacy. Their most recent album, Symphony Of Light, is a fine souvenir of the Dunford era.




Joining Haslam in the current iteration of Renaissance are Frank Pagano on drums; David J. Keyes on bass; Ryche Chlanda on guitar; and the twin punch of Rave Tesar & Tom Brislin on keyboards. Haslam has pushed past decades of adversity: A touch-and-go period where she might never sing again. Cancer. Most recently collapsed vertebrae. The tenacious Annie Haslam has always managed to come out on top and bring her unforgettable voice to fans everywhere.




I asked keyboardist Rave Tesar how he and Tom Brislin divide up the keyboards and orchestrations of the classic John Tout era material. Tesar said he advises Brislin: "You pick what you think for you are the most accessible parts that you feel you can effectively play. Whatever you can't play that we think is important." We have to figure out what the piano is doing at the time. There are a lot of times where I'm playing an orchestral part because there's no piano there. Arrangements have always been an important aspect of the Renaissance sound, as Dunford once told Tesar: Michael told me that he spent a lot of time with John Tout trying to come up with something that was pianistic but also represented the most important parts to play. Another aspect to capture has been the sound of Tout's piano: One of the harder things to do was recreate the fluidity of a real piano on a digital piano said Tesar. A task thankfully accomplished! In addition to classics from the band's impressive catalogue, look for a nice chunk of recent material during the Ridgefield show. We have been wanting to integrate more of the newer material from the Symphony Of Light record that has never been played live. I think it's full of wonderful music.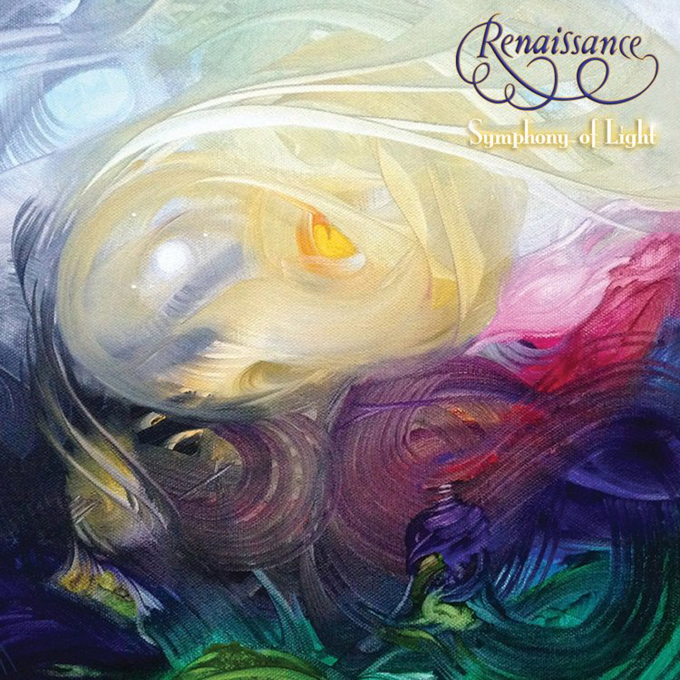 See the carpet of the playhouse!
Renaissance
Thursday, October 23, 8 PM
The Ridgefield Playhouse
80 East Ridge
Ridgefield, CT 06877
203-438-5795
www.ridgefieldplayhouse.org



###







Table Of Contents

Contact