Richie Kotzen Brings Ferocious Guitar Licks To The Ridgefield Playhouse!


by John A. Wilcox




There are people that play the guitar. Some even play it well. Then there are those that live the guitar. Richie Kotzen is one of those folks. By the age of 19, Kotzen had already recorded his first solo album as well as an instructional video - Rock Chops - on his signature guitar techniques. Let that sink in. A solo album & video before Kotzen even hit 20.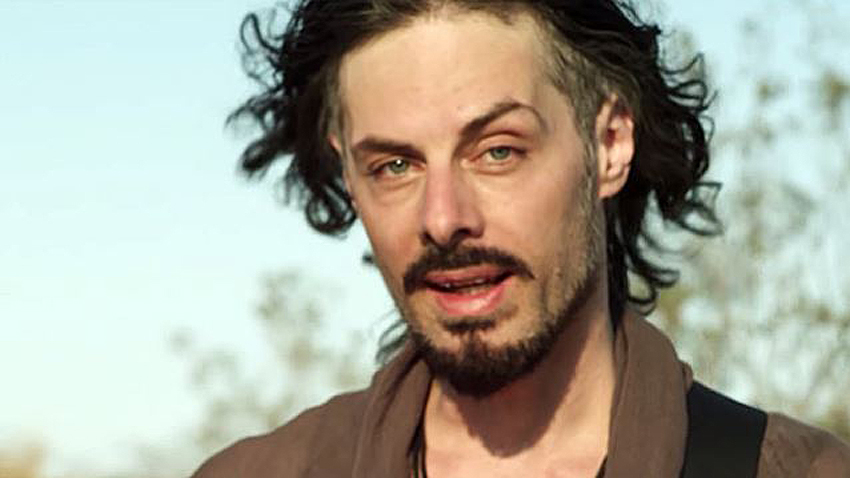 Less than 2 years later, Kotzen found himself achieving international fame as a member of hair metal boyz Poison. Kotzen co-wrote 2 top 20 singles - Until You Suffer Some (Fire And Ice) and Stand. After a world tour in support of the Native Tongue album, it was back to a solo career. Kotzen also collaborated with luminaries like Glenn Hughes (of Deep Purple fame), Stevie Salas, and Greg Howe.




After a stint in 1999 in the band Mr. Big, Kotzen's focus went back to his solo career and to expand the horizons of his playing. Albums like Get Up, Go Faster, and Peace Sign took Kotzen's playing in different directions while remaining unmistakably Richie Kotzen. In 2012, Kotzen teamed up with drummer Mike Portnoy and bassist Billy Sheehan to form the Winery Dogs - a truly high octane unit. Richie Kotzen brings his strings to the Ridgefield Playhouse with plans to blow the roof off the building. Guitarists everywhere are rejoicing. Grab a ticket, take your seat, and enjoy an unforgettable evening of wild guitar!



Richie Kotzen
Wednesday, April 18, 8 PM
The Ridgefield Playhouse
80 East Ridge
Ridgefield, CT 06877
203-438-5795
www.ridgefieldplayhouse.org



###







Table Of Contents

Contact