The Security Project Returns!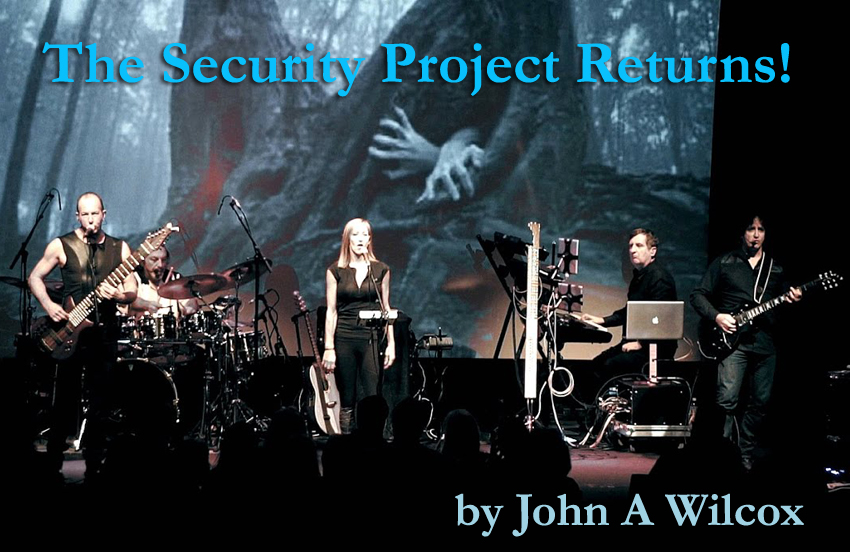 by John A. Wilcox




The Security Project is back! Wait. You still have questions. What is this project? Why should I go see it? Where can I get truly comfortable shoes? I cannot answer that last question. The Security Project is people you know and people you should know playing great music. Peter Gabriel music from the early days of his solo career as well as a cut or 2 from his days in Genesis. Because the project loves you, it will even toss in a Kate Bush song and a Happy Rhodes song. That should answer both of your questions.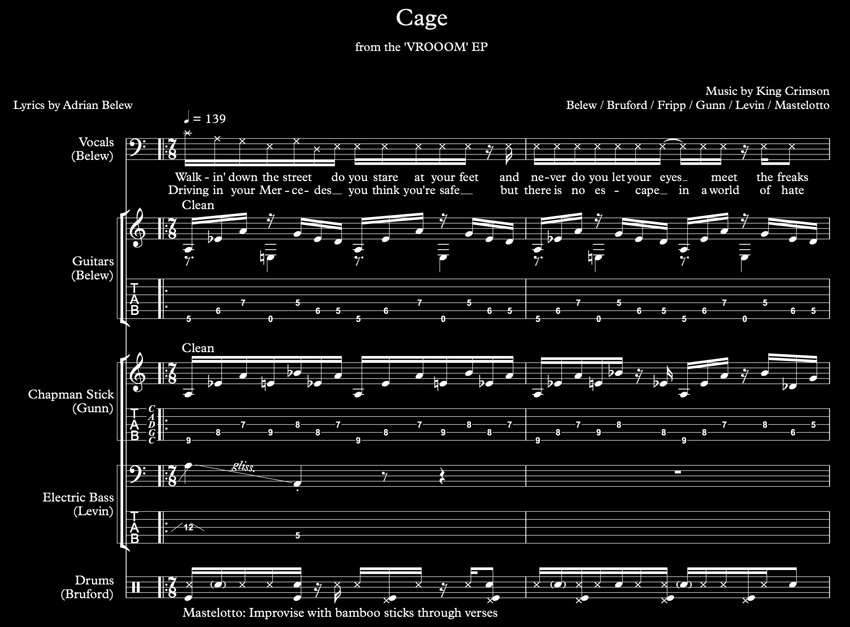 Drummer Jerry Marotta played on those early Gabriel solo recordings. Touch guitarist / low end sensei Trey Gunn has a pedigree that includes years with King Crimson, Robert Fripp and my sister from another mister Toyah Willcox. Guitarist Michael Cozzi served time with Shriekback. Keyboardist / Eigenharpist David Jameson delivers infinite textures and sounds you are not meant to understand. Happy Rhodes sings most incredibly. Speaking of Rhodes, her back catalogue of solo releases has just been reissued through 7D Media. You can purchase all 11 of her albums here: https://happyrhodes7d.bandcamp.com/ . Why, they even have releases by The Security Project! Trey Gunn has also been busy releasing a book of King Crimson transcriptions with thumb wrestling friend Gabriel Riccio. You can purchase this massive tome here: THRAK: The Complete Scores .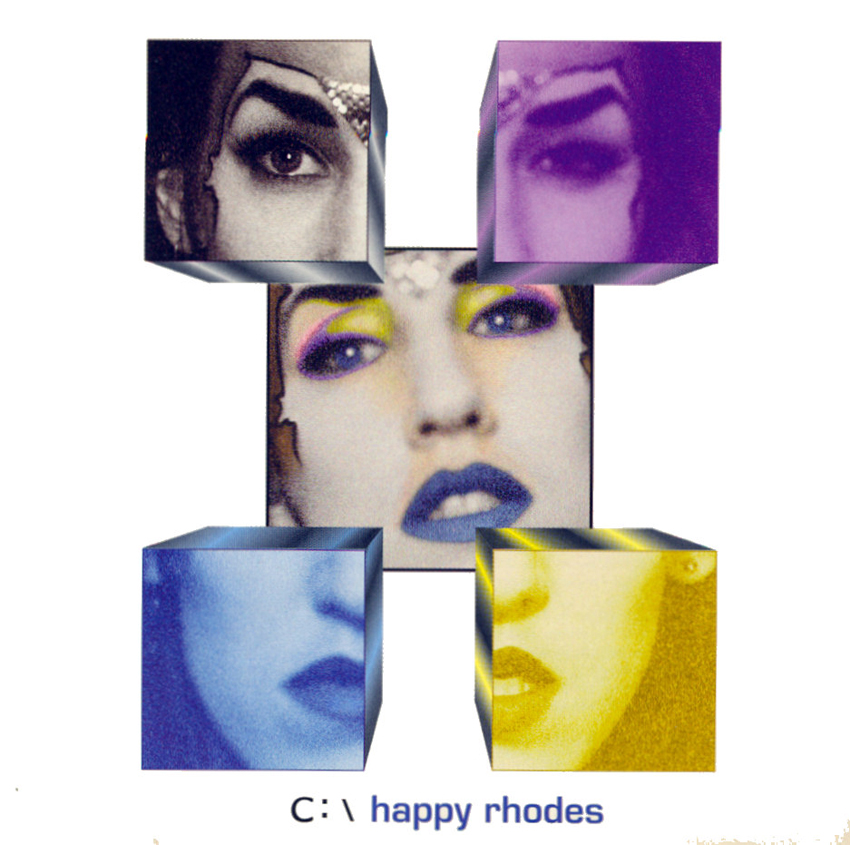 Look for an evening of songs like Games Without Frontiers, Here Comes The Flood, San Jacinto, and Intruder. Look for unparalleled musicianship. Look for a fun night of music and tales. The Security Project plays seriously intense progressive music, but with a friendly air. Come on by and please shut up during the quiet parts! ;)


The Security Project
Sunday, May 27, 7 PM
The Heights At Brother Vic's
920 Oakridge Commons
South Salem, NY 10590
914-704-8427
https://www.theheightsatbrothervics.com/


###
Table Of Contents
Contact